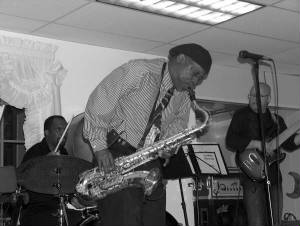 Sax On The Beach
"Sax On The Beach" (Joquiem's Dream); A Richard Griffin composition featured on the HBO-Cinemax series Erotic Traveler.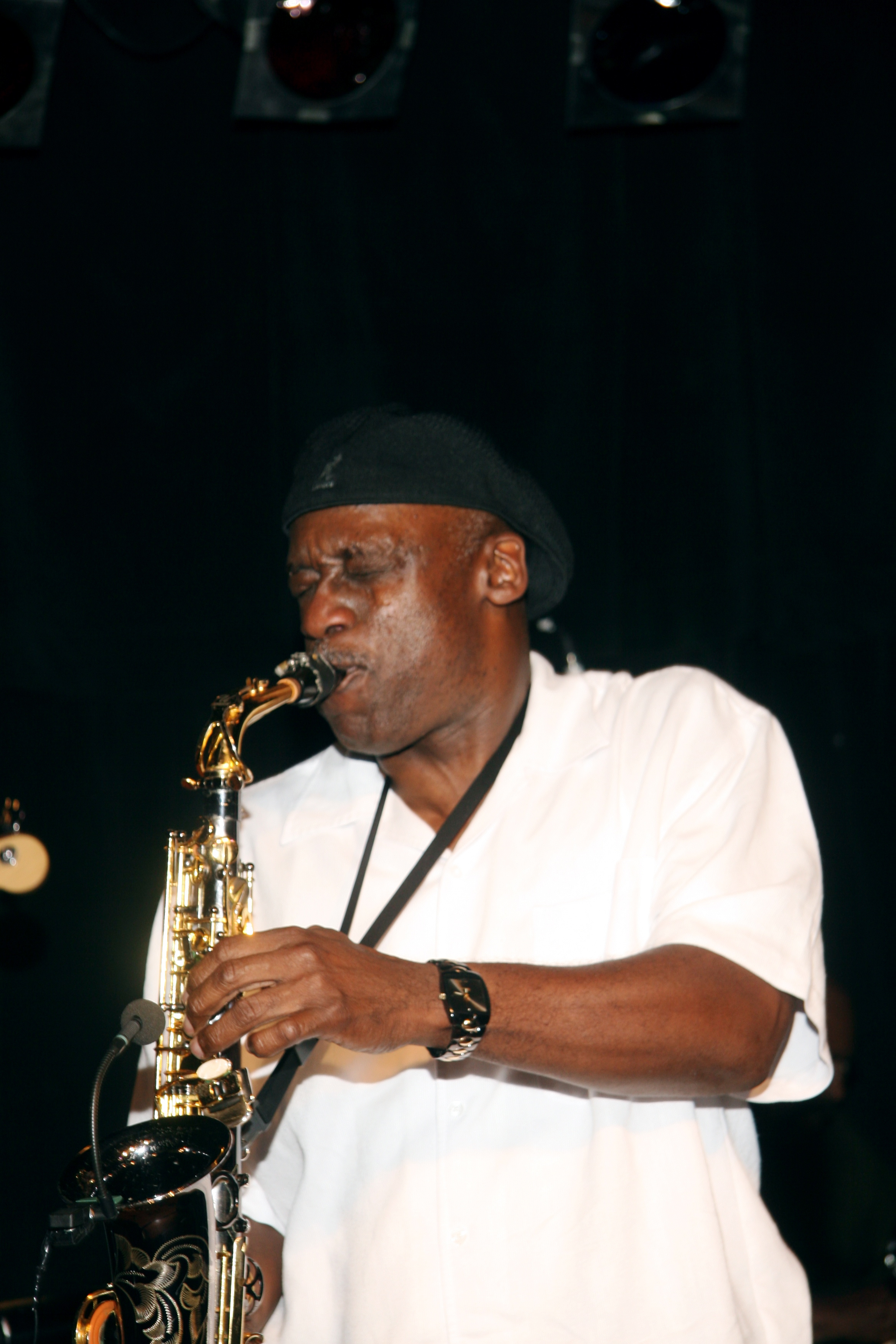 Live, at The Place.
The Richard Griffin Quartet has established an excellent professional reputation with their creative interpretations of jazz classics, The quartet features some of the most talented musicians in the Nashville, TN area. The band performs most often as a quartet with an emphasis on jazz, but can be augmented to provide great dance music. "We like to give the people what we want, I mean, what they want."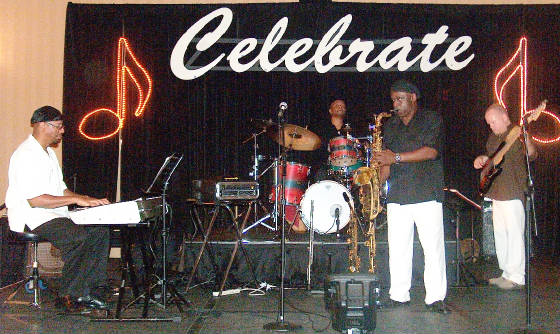 "The Quartet"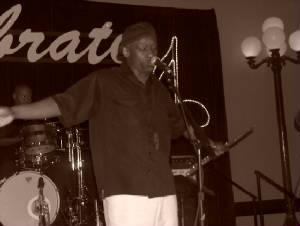 "Ain't No Sunshine When She's Gone"